Okay, so it is not winter yet but it is quickly on its way…is your system ready for it? Heating your home during the winter is one of the highest expenses during those months so making sure you are prepared by keeping up the maintenance and securing its performance is of the utmost importance. Here are a few tips to help keep you comfy and cozy this winter.
Thermostat settings. Keep your thermostat as low as your comfort allows. Why you ask? Did you know that bumping up the temperature just one degree will add at least 1% or more to your heating bill? A quick tip is to get a programable thermostat. This way when you leave the house whether just to go to work or to go on vacation it automatically drops a few degrees but is back up and ready for your comfort by the time you return.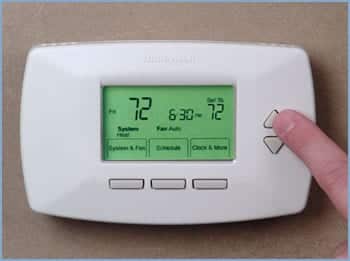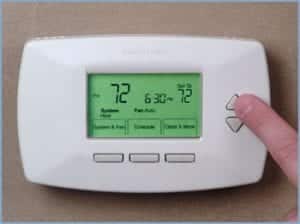 The Air Filter. Air filters tend to be easily forgotten but were you aware that a dirty air filter can cause your HVAC unit to overheat, allow for indoor air pollution, and cause air flow issues thus causing your system not to work when you really need it? That is a lot of potential problems by not doing the simple task of changing your filters.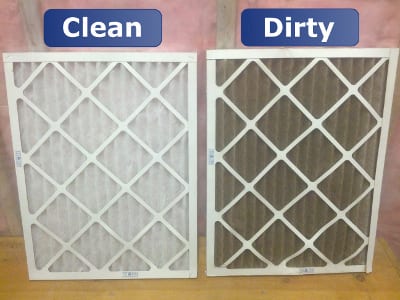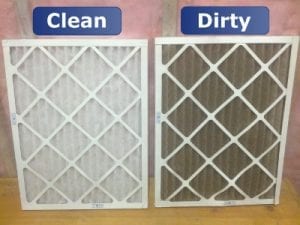 Maintenance Check. The necessary maintenance helps prolong your system but it also means you know it's functioning properly when you may need it the most. Your system works hard in the winter and you want to make sure it will be able to hold up to the standards of keeping you warm when you need it.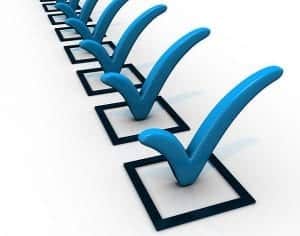 Window and Door Sealing. This is one of the most common ways people tend to lose efficient energy in the winter and it is such an easy fix. Simply walk around your house and visually check for possible air leaks. You want to check the caulk around doors, corners, window frames, and where areas of siding or brick meet the foundation. If there are any cracks or gaps you will experience heat loss to this wintery weather. Weatherstripping and redoing the caulk are two very easy ways to ensure your home is ready to keep your head inside for you.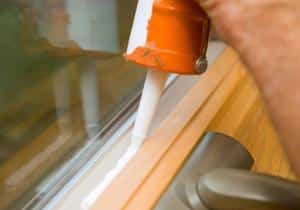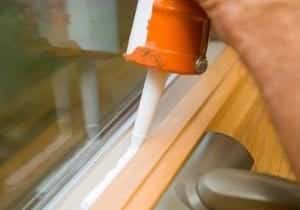 Please don't hesitate to reach out to A/C Masters if you have any questions or concerns on how to prepare your HVAC system for winter.