With the cold weather outside, it's hard to think about warmer days ahead. But it's almost time to spring into action and prepare for the warm temperatures that will soon greet us. Spring is the season to prepare your HVAC system for warm temperatures and to pay close attention to the air quality inside your home, because along with the warm temperatures come pollen and seasonal allergies. Here are some tips to prepare your HVAC system and interior air quality for the seasons ahead.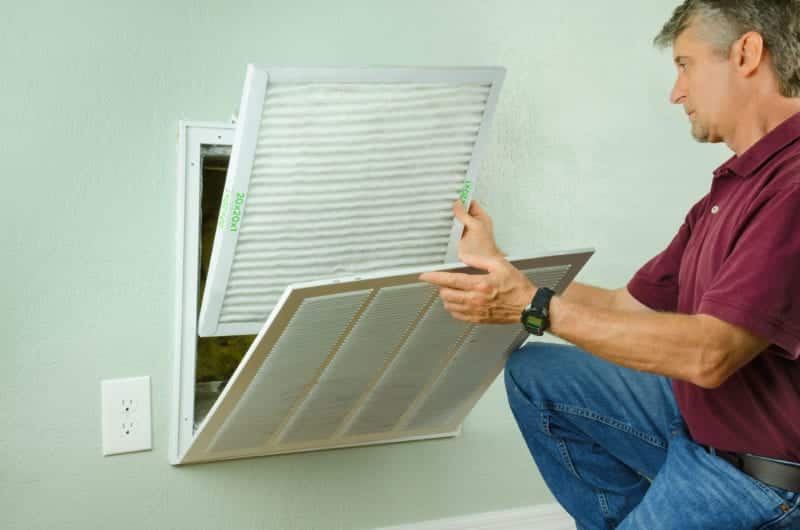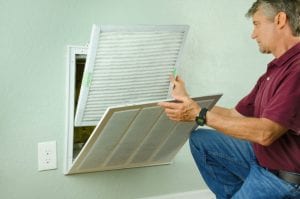 Begin your Spring readiness by changing your air filters. Your filter changing schedule will depend on your household, for example if you have pets, they should be changed more frequently. At minimum, they should be checked every 30 days and replaced as needed. Air filters are the key to maintaining good, clean air inside your home. If your air filter is dirty it can no longer trap allergens and other particles in the air. The air filter being dirty can also put strain on your air conditioner as airflow becomes poor. 
Vacuum and clean your air vents. If your vents are clogged, the cool air your system is putting out won't reach you. Your dirty vents will put more dust into the air, defeating the purpose of putting in a new filter at all. When changing your filters make sure your vents themselves are clean and clear. You can vacuum or even wash your vent covers.
Having your ducts cleaned is another important part of keeping your air quality healthy and removing strain from your HVAC system. Have you had your ducts cleaned within the last 5 to 7 years? Now is a great time to have a professional tuneup done to your system, and have your ducts checked in the meantime.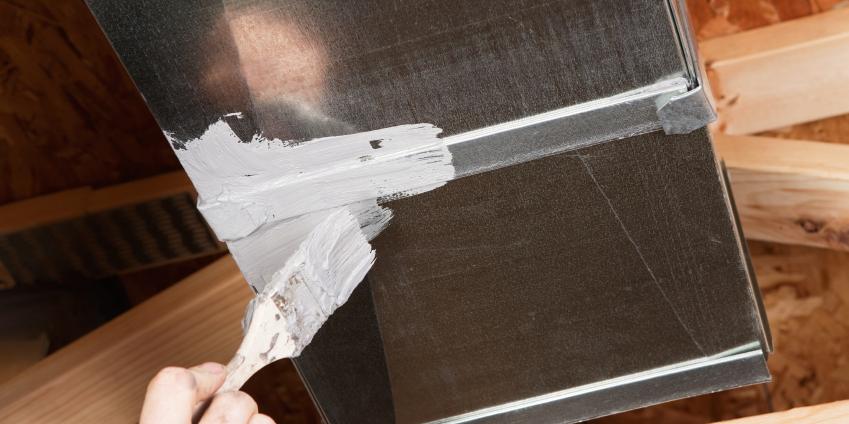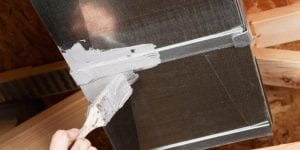 When having your ducts checked, consider a professional duct sealing to improve A/C efficiency in your home. This prevents air from escaping your ducts so that your home can be cooled efficiently.
When it comes to your outdoor unit, maintenance should be performed on it as well. Check your condensate pipe for any type of blockage from algae or debris. Make sure the pipe is properly draining to prevent damage to your home.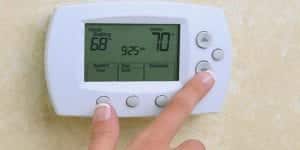 Make sure you clean around any parts of your unit. Move any items around interior vents and clear any outdoor debris from your outdoor unit such as leaves or branches. Doing this will improve the system's airflow and prevent problems like overheating. There should be a minimum 2-foot clearance around the entire unit. If you suspect an animal may have taken up residence inside your unit, contact a professional right away.
Check your thermostat and reprogram it. If you don't already have a programmable thermostat, consider it a great time for an upgrade. You can easily control your homes temperature and save money by scheduling temperature changes when you're not home.
Spring is the ideal time to schedule a tune-up for your HVAC system as they are vital to your system. Call (757) 898-2894 today to schedule your spring tune-up.