Spring is almost here and the warm weather is upon us. We're looking forward to warmer temperatures and sunny days. We're also looking forward to completing projects around the house that might have been put off over the winter. Now is the time to start thinking about your air conditioning before the heat of summer is here. Spring is the perfect time for an A/C tune-up to prepare your system for the coming months and to prevent it from breaking down when you need it most. Here are the six reasons it's important to schedule your A/C tune-up this spring.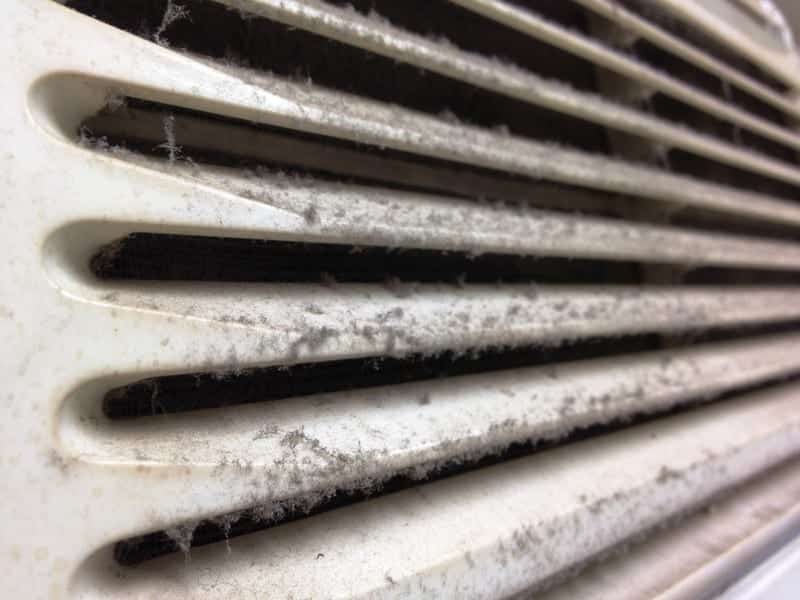 Jump-start your A/C
During the winter season, it's likely that your A/C was not run at all. It's important to run your system to warm it up after sitting dormant for so long. This dormancy during the winter could have allowed for dust and debris to to collect inside your system or the development of a mechanical or electrical issue. Our techs can clean the system out and get it ready to cool your home.
Reduce the chances that your unit will break down
Have you ever had your A/C unit break when you need it most? Having regular maintenance before the summer heat sets in can prevent this from happening. Our experienced technicians can check and alleviate any potential issues before you're ready to use the system. Preventative maintenance is almost always less costly than fixing an actual breakdown in your system.
Increase your energy efficiency
The build up of dust and debris in our system can cause the system to run less efficiently. By cleaning out parts in your system, your technician can assure it is running as optimally as possible. This can save you money on your energy bill when air conditioning season starts.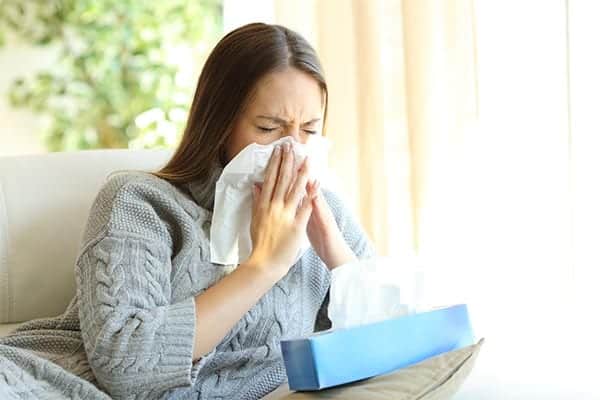 Improves indoor air quality
Spring brings enough pollen to make you sneeze, but if you don't get your A/C unit cleaned out, the particles that have collected through the winter can end up circulating inside your home. Cleaning your unit can cut back on allergens and boost your indoor air quality.

Regular maintenance increases the lifespan of your system
Seasonal maintenance ensures that your system is always running as efficiently as possible, for as long as possible. Just like you would perform maintenance on your car to keep it running, your HVAC system should get the same care. Our technicians are experienced and knowledgeable, they can help keep your system in working order, as well as help you determine when it's time for a system upgrade.
Annual Maintenance is recommended by the EPA and EnergyStar, so it's important to have routine maintenance scheduled and spring is a great time to do it! Contact A/C Master's at 898-2894 to schedule your tune-up today!