Just like most things in our lives, our HVAC system requires continuous maintenance to ensure that it is running properly. A few maintenance tips and tricks can go a long way to improve your systems efficiency and make sure it is performing at its best and here they are…
Number 1- Air Filters. Every air filter is different but it is recommended that they are changed every 30-90 days. Not changing your air filters when they are due to be changed leads to a build up of dirt and dust that gathers together and clogs up your system which results in it not preforming as well as it could and should.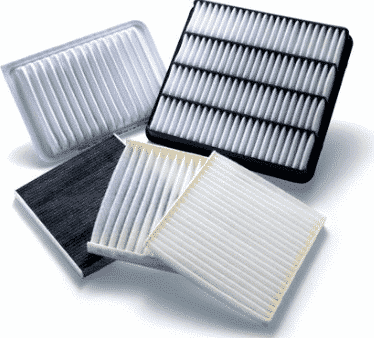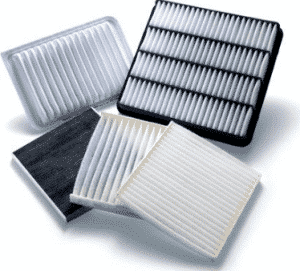 Number 2- Battery Powered Thermostats. Making sure the batteries are changed at least once a year is an easy way to make sure your thermostats are running properly. If you let the batteries die then the thermostat stops working therefore your heating equipment will not turn on and coming home to a freezing cold or extremely hot house is not a good experience for anyone.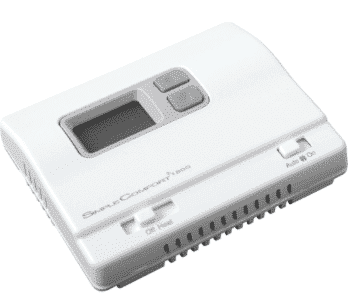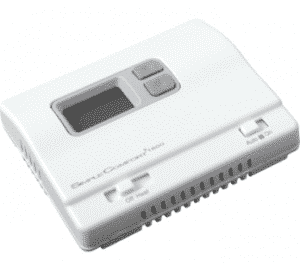 Number 3- Equipment Inspections. Winter pushes our units to the max trying to keep us warm during those cold months so March/April is a great time to visually inspect your system to look for any leaks or corrosion.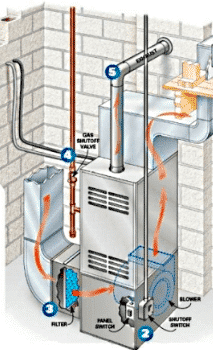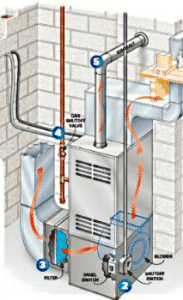 Number 4- Smoke and Carbon Monoxide Detectors. This is a monthly maintenance but is extremely necessary. Each month you should check your batteries to make sure they are working and you should also push the units "TEST" button to make sure the unit works as well. And, don't forget to brush off the dust that accumulates on and around the system.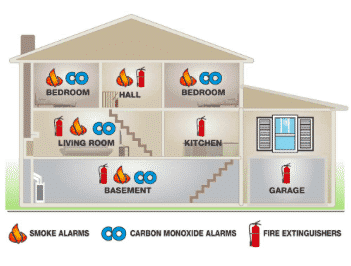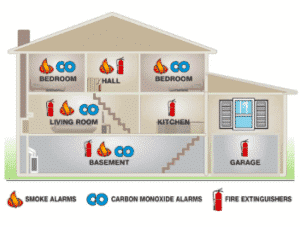 Your Heating and Air Conditioning maintenance is an important part of a well performing and efficient system. If you have any questions or concerns about your system please don't hesitate to reach out to A/C Masters for all of your HVAC needs.