Spring is finally here! In Virginia, we know it felt like it would never come, especially with a snowy first day of spring, but believe it or not it's here, and warm weather is coming our way. There are a ton of things we jump into as we prepare for the warmer weather, but don't forget that your HVAC system needs to be on that list.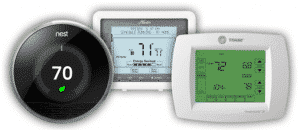 A programmable thermostat is definitely something to consider getting for your home this spring. Not only can this save you money by being able to set the temperature lower when you are not home, but it also helps you enjoy better temperature control at all times. 24/7 comfort in our homes is a must.
The air filters throughout your home need to be changed. Don't worry, this is a very easy task that's completed in a few minutes, by replacing the current filter with a new one you purchase at your nearest Walmart or Home Depot. This will not only improve the efficiency of your system, but will also improve your air quality.
Remove any obstructions from your outdoor unit, including plants, grass and other debris surrounding the unit. This "clear zone" allows the outside unit to pull in the air it needs to control the temperature inside your home.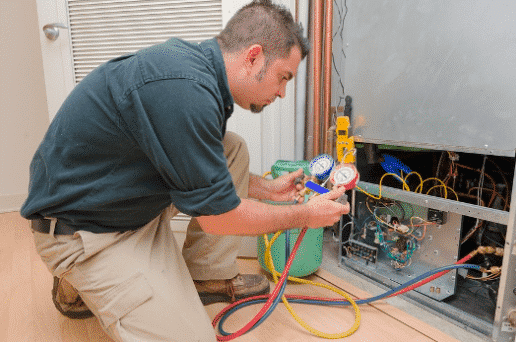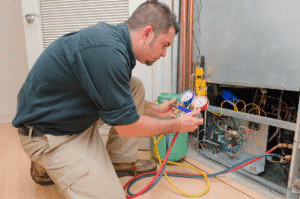 Check your duct work to make sure there are not any leaks within the ventilation system. If you have leaks, get them repaired as soon as possible to improve the effectiveness and efficiency of the heating and cooling unit in your home.
Schedule your preventive maintenance or tune up, this way you have confidence that your system will run as you need it when those hot summer days come our way.
Don't forget, if you have any questions regarding your HVAC system please don't hesitate to reach out to A/C Masters!