"The Côr Thermostat knows your home better than you do," that is what Carrier tells us about their Côr system and we at A/C Masters have to agree. As homeowners, we know that your highest utility bill is usually your heating and cooling bill, so saving energy all around is important. This innovative system that Carrier designed is Energy Star Certified and was created to master the combination of home comfort all while reducing the use of energy throughout your home. On average homeowners have seen a 20% savings on their heating and cooling bills, this new ingenious system is being called the heart of a smarter home.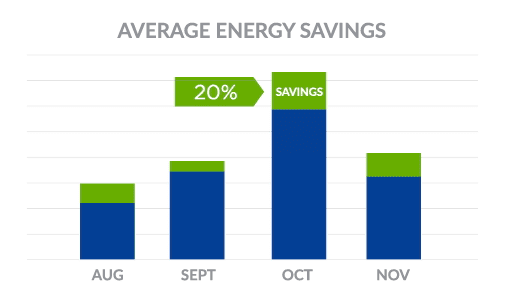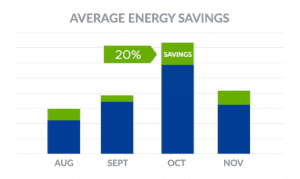 It is all about maintaining your ideal comfort levels while saving you money. With all of Côr's amazing performance features we are able to accomplish things like controlling system airflow, managing humidification products, ventilation management and temperature management just to name a few.
The Côr Systems standard features are well beyond the average thermostats standard features with a touch screen, 4 day weather forecast, Ideal Away, Hybrid Heating, heating and cooling auto change over, and not to mention, it even works with Amazon's Alexa.
This systems technology features are so much more than what we are used to with wifi remote access, detailed energy reports and saving tips, guided scheduling Touch-N-Go, guided aids installation, air circulation per hour, and so much more.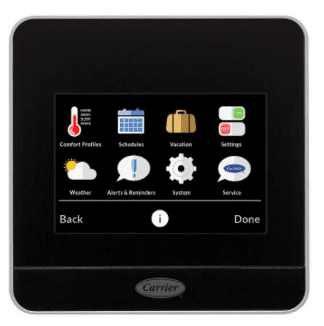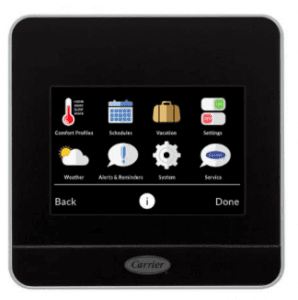 This extremely versatile thermostat is easily compatible with majority of the HVAC systems and brands therefore all you need is internet access to be able to upgrade to this convenient remote control access and energy savings system. Then, you can have total control over your favorite system from the comfort of your couch, or even from your relaxing getaway on your favorite beach.
If making the switch to Côr sounds like the right move to you please reach out to A/C Masters so we can help you achieve thermostat greatness!