As much as we don't want to see summer leave us, it will.  The cold weather will be upon us in a snap.  And just like everything else that you take care of when the seasons change, you will want to take care of your air conditioning unit as well.  Your air conditioning unit is not usually on your winter to do list, but it needs to be.  To prepare for the cold winter you will need to take some steps in your end of year air conditioning maintenance.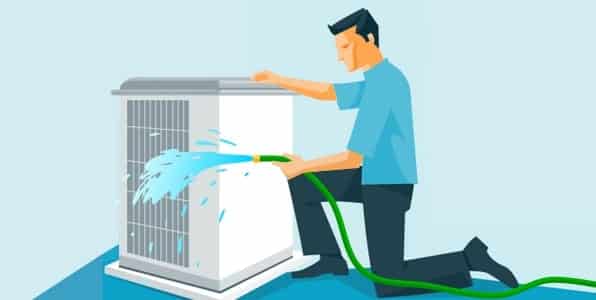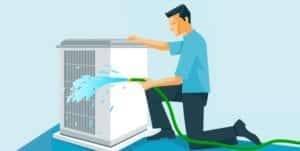 Clean up:  It is important that you take the time to clear away any debris that may have fallen on or around your unit.  You will want to hose off any dirt that may be on the outside of the unit.  If any bushes or trees have grown too close to the unit, cut them back.  Cleaning the unit will allow for better air flow and prevent blockage.
Fix It:  Make sure that your air conditioning unit is running properly.  Any strange noises it may make should be checked out, as it could be a sign that something is damaged.  You don't want to find out next summer that your unit is not running as it should when you will need it the most.
Air Filter:  Go ahead and change the air filter now.  You won't have to worry about it when summer comes and changing it will prevent decreased air flow to the unit.
Components:  You might want to consider covering your unit for the winter.  This will help prevent any damage that could occur during the cold months from snow or ice.  Even prevent rodents from taking residence in your unit.  Keep the unit well ventilated though to prevent rust.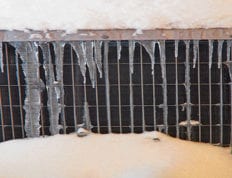 Taking care of your air conditioning unit now before winter comes will benefit you in the long run.  It will help prevent your unit from breaking down next summer, extend the unit's life, improve efficiency, and reduce your overall costs.  Window units are included in the end of summer maintenance, we don't want to forget about them.