"Groundbreaking energy efficiency, industry-defining innovation, and maximum home comfort," is what Carrier has brought to the HVAC world with their newest A/C system.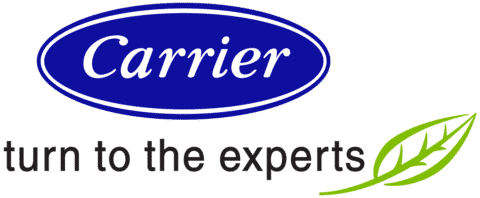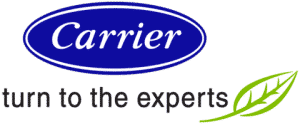 The Carrier 9,000 BTU is a single ductless system that is rated at 42 SEER and 15 HSPF, making it the most efficient air conditioner you can buy in America. For years, the HVAC industry has grappled with large energy consumption, with heating and cooling costs taking up more than 30% of electricity bills. Carrier is out to be a leader of change with their launch of the new system this year. 
So you may be asking, what can it do for you? A/C Masters has the answer. Check out this list of features for the Carrier 9,000 BTU.
Ductless system with heating & cooling flexibility for all climates

100 percent cooling capacity down to -22 degrees Fahrenheit

100 percent heating capacity down to -5 degrees Fahrenheit 

Tackles humidity management 

An integrated humidity sensor allows the system to make automatic decisions to create comfortable levels of humidity 

Reduces energy use while a room is unoccupied

Infrared sensor detects human movement to read the space and adjust the settings

Wi-Fi enabled connectivity

Communicate with the system through your Apple or Android device

Energy Savings Mode

Further reduce energy consumption by setting the system to reduce the speed of the equipment to better match demand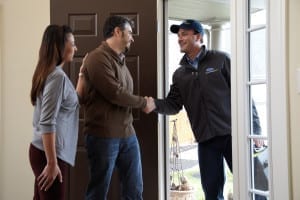 This new model of a high-performing HVAC system was released this past spring, and we expect it will grow in popularity as we make efforts towards a more energy efficient world. Keep in mind that at A/C Masters, we believe that when it comes to your home, your family deserves the best. Our partnership with Carrier allows us to provide you with FREE in-home estimates on industry leading equipment just like this! Visit our scheduling page or call us at 757-898-2894 to schedule an estimate.