Having a properly functioning furnace is an essential part of keeping your family safe and cozy during this holiday season. With that in mind, here is a list of a few last-minute things you can do to help put your mind at ease before the winter weather really hits: 
Check and clean your returns and registers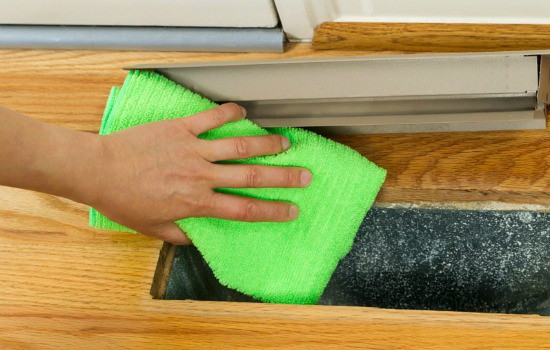 One of the best ways to make sure your HVAC system is keeping you warm is to keep your returns and registers clean and clear. We preach air flow all the time, so long-time readers shouldn't be surprised that we'd list this first. But it really is that important! Keeping up to date on your cleaning will get rid of any dust and debris that has been collected over time. It's also important to make sure you've got good air flow by removing any objects or furniture that may be blocking your vents and by keeping your registers open, even in rooms you aren't using. If you keep that air moving, your home and your system will thank you for it.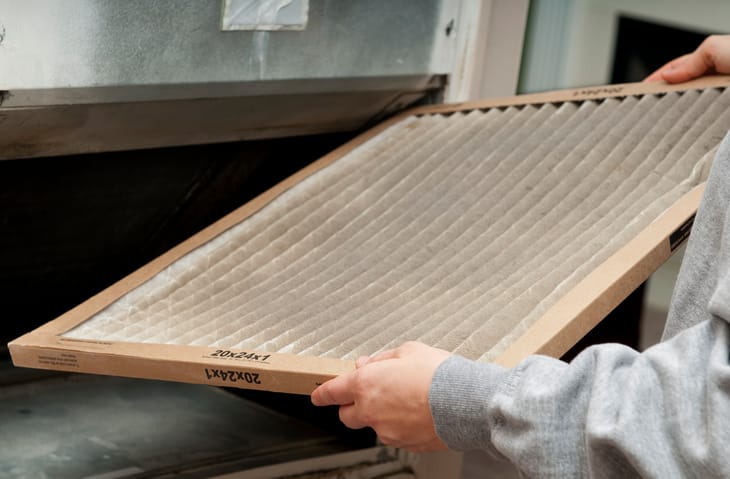 Again, no real surprise here! Changing the air filter is a simple but important step to keeping your heating and air conditioning system functioning properly. If fact, without this step your system may not work at all! We've talked at length about the impact of a clogged/dirty air filter and what it can do to your home, but it bears repeating here. Having a filter full of debris will not only affect the amount of warm air coming into your home, it will also decrease your indoor air quality by circulating allergens — something you don't want to be worrying about this holiday season.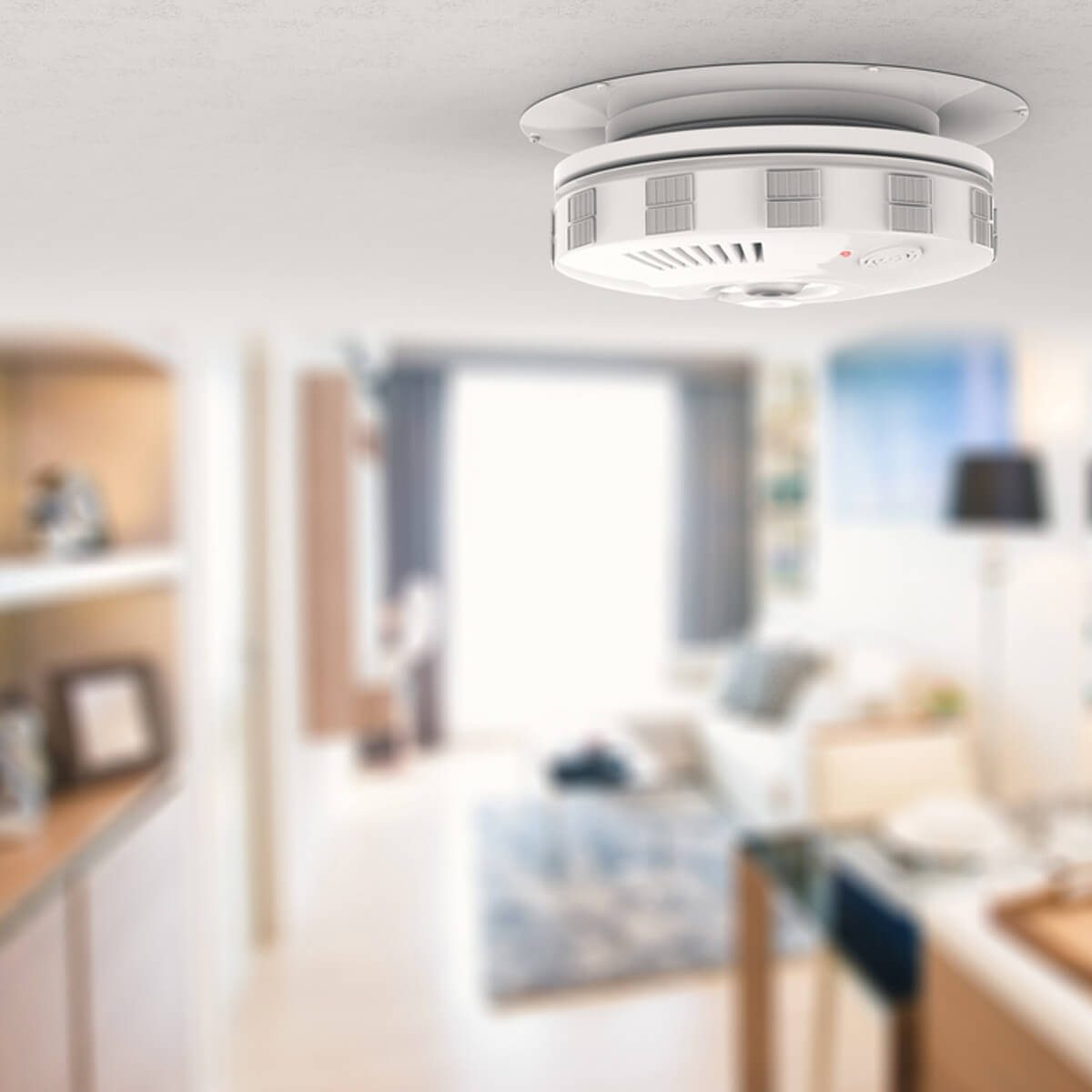 Install a carbon monoxide detector
Installing a carbon monoxide detector is a great way to know if your furnace is acting up. If you find that your furnace is having issues, a carbon monoxide detector will help alert you of any harmful gasses that may be leaking into your home. Keeping a few of these around is a great way to ensure that your home and family are safe, and not just from a cracked heat exchanger.
If you've been doing everything right this holiday season, and you're still having issues, give us a call! A/C Master's is here for all your heating needs and we promise we'll do our best to get your furnace and/or heat pump ready before the harsh weather hits. So, if you have any questions about your system, or maybe you'd like to upgrade your existing equipment, then give us a call today at 757-898-2894!
Happy Holidays from A/C Masters reminding you to stay safe and enjoy this opportunity to spend time with your close friends and family!