the right system at the right price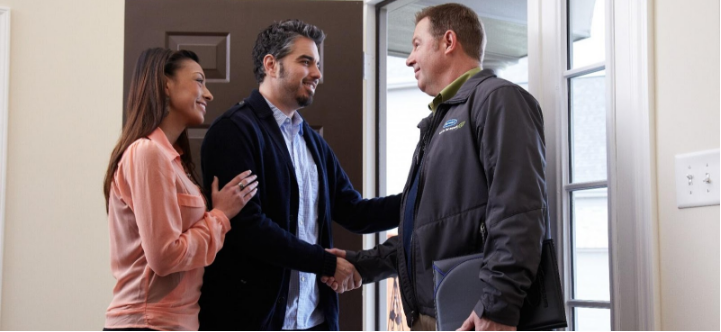 Your home is important. Your home is unique. Your home is yours. So when it comes to getting new heating and air equipment for your home, don't settle for a cookie cutter solution, turn to the experts with A/C Masters and get a custom installation guaranteed to fit your home's HVAC needs.
Click or call today and talk to one of our experienced comfort consultants about the system that's right for you. Our Factory Authorized experts will help you navigate the process of selecting a new home HVAC system that's right for you with just a few easy questions.
Need help financing that new or replacement unit? A/C Masters offers a variety of financing programs to help take the stress out of buying a new system for your home, and if you have any questions our comfort consultants will be glad to walk you through the process so you can sleep easy knowing that your money is going further.
At A/C Masters we've built our reputation on our belief that, when it comes to your home, your family deserves the very best. That's why we've also partnered with Carrier to bring you free, in-house estimates on industry leading residential heating and A/C equipment. That's right, we said free!
Just call or click today and set up an appointment so our trained experts can make sure your new heating and air system will keep your home feeling good for years to come.
As part of this complementary service, you can expect:
Factory trained, professionally certified Comfort Specialists
Customized equipment solutions for your unique home needs
Payment options and plans to fit your budget
Your HVAC system is an important investment in your family's home and comfort. That means it's important to get the right information from a source you can trust before you buy. So let A/C Master's help you choose the system that's right for you.
To learn more about the types of equipment we offer, check out the links below: